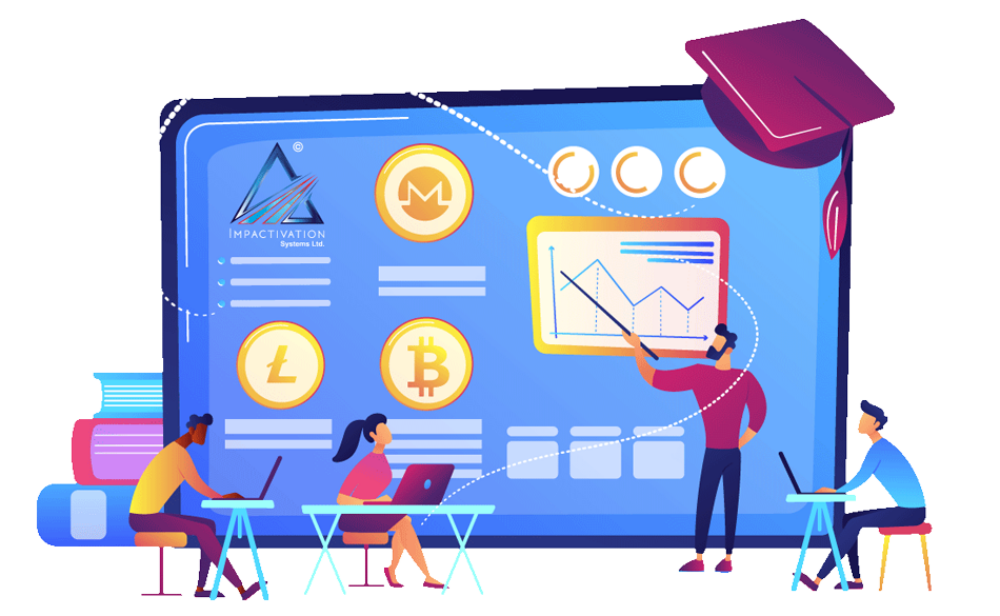 The Sustainable Impact Economic Masters Academy
Become highly attractive and visible.
We'll give you the best competitive skills and most updated knowledge in Sustainability Modelling making you attractive to employers by holding an acknowledged certification in a global market

Sustainable knowledge.
Our education and training in implementing Sustainability in ESG & Impact Finance make you a perfect candidate in today's market competing for new skilled leaders. Your added skills give you access to leadership employment and knowledge to launch your own sme-business.

Get a deeper understanding
You'll learn comprehensive sustainable risk assessment contributing with equations and methodologies in sustainable finance simulation and climate solutions. Gaining the highly sought-after bottom-up skills in sustainability, structural design, and developing proactive sustainability solutions for any industry any problem anywhere
"When you can measure what you are speaking about, and express it in numbers, you know something about it, when you cannot express it in numbers, your knowledge is of a meagre and unsatisfactory kind."
                                                                                      The British physicist, Lord Kelvin