Level Up
It's time for the World Sustainability Protocol
One Solution Solving Our Main Challenges!
The WOSP360 Risk Platform offers a complete system for Corporate Sustainability Certification and ESG Verification
"The corporate and finance industries' immediate opportunity is to support sustainability experts globally developing measurable and verifiable climate solutions. 
Their combined ability is lowering direct emission from burning fossil fuels by 50% by 2030".
WOSP360
The World Sustainability Protocol


Risk Assessment, Analytics & Simulation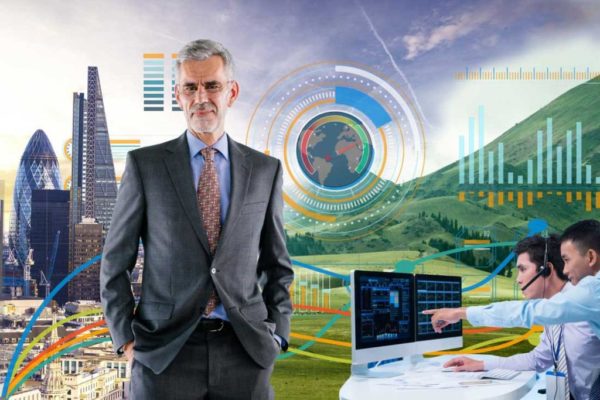 Simulation and predictability
A poor and non-proactive ESG and SDG system at the heart of any organisation, corporation or business operation, put not only employees, employers and invested money at high risk but whole ecosystems.
Equally, this is a high-risk challenge for the society, the environment, the whole financial ecosystem giving room for unforeseen consequences from your activities.
Proactive Sustainability & Predicted Risk
And steps to take
WOSP360 AI analytics seek out data potentially causing adverse impacts to management and operations and qualify what is used in a simulation, to better predict the outcome of corporate decision-making preventing negative consequences.
WOSP360iA is an impact-analytic proactive methodology built around the original political ideas of the United Nations 17 Sustainability Development Goals. After 30 years these goals also include ESG – Environment, Social and Governance plus PRI – Principles for Responsible Investments and Impact Investments as part of the financial ecosystem. WOSP360 helps facilitate all types of financial and economic operations with provided services ensuring they deliver measurable sustainability, and the outcome is verifiable.  
WOSP360 integrates them all on a one-stop risk and simulation dashboard adding new data systems on a cloud technology platform, a solution that was not so obvious 33 years ago. WOSP360 work with five SDG Pillars, 22 SDG Sections and 860 Impact Factors in a Triple-A rating impact-equation. The WOSP360 proactive risk assessment is adapted to the existing market, covering today's need for resilient solutions and dynamic enough to overcome tomorrows roadblocks.
More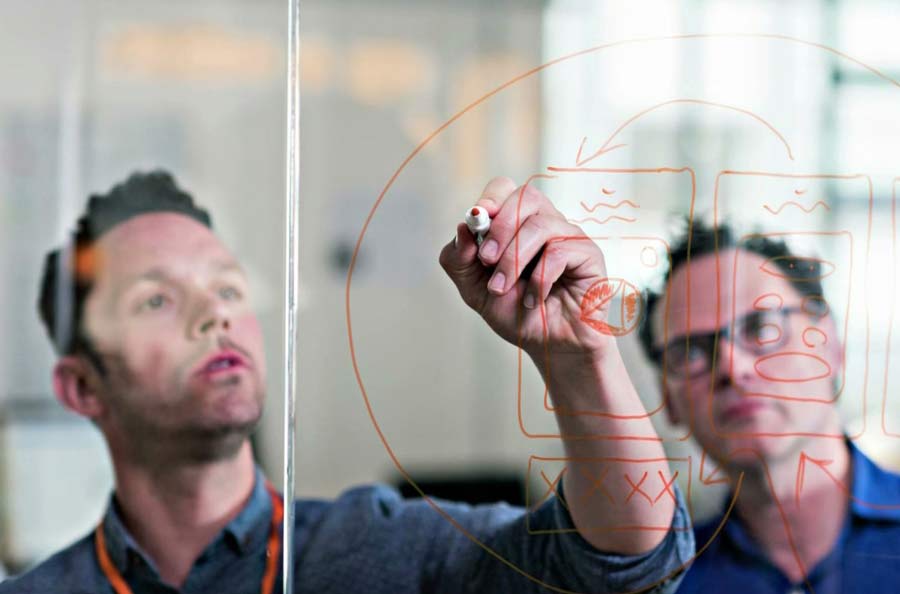 How can you prove Sustainability without the WOSP360 methodology?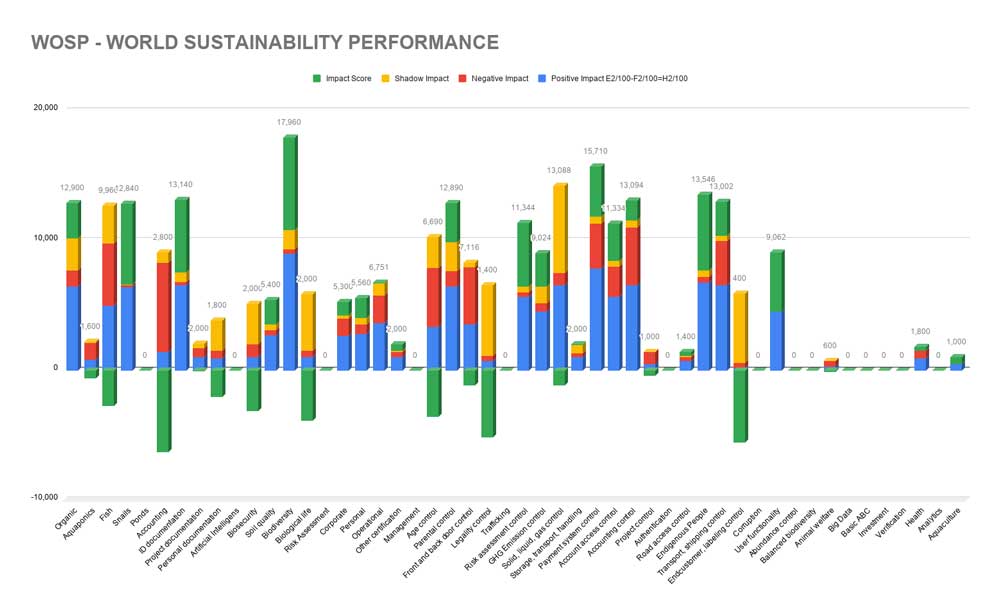 Performance
"When you can measure what you are speaking about, and express it in numbers, you know something about it. When you cannot express it in numbers, your knowledge is of a meagre and unsatisfactory kind."
-The British physicist, Lord Kelvin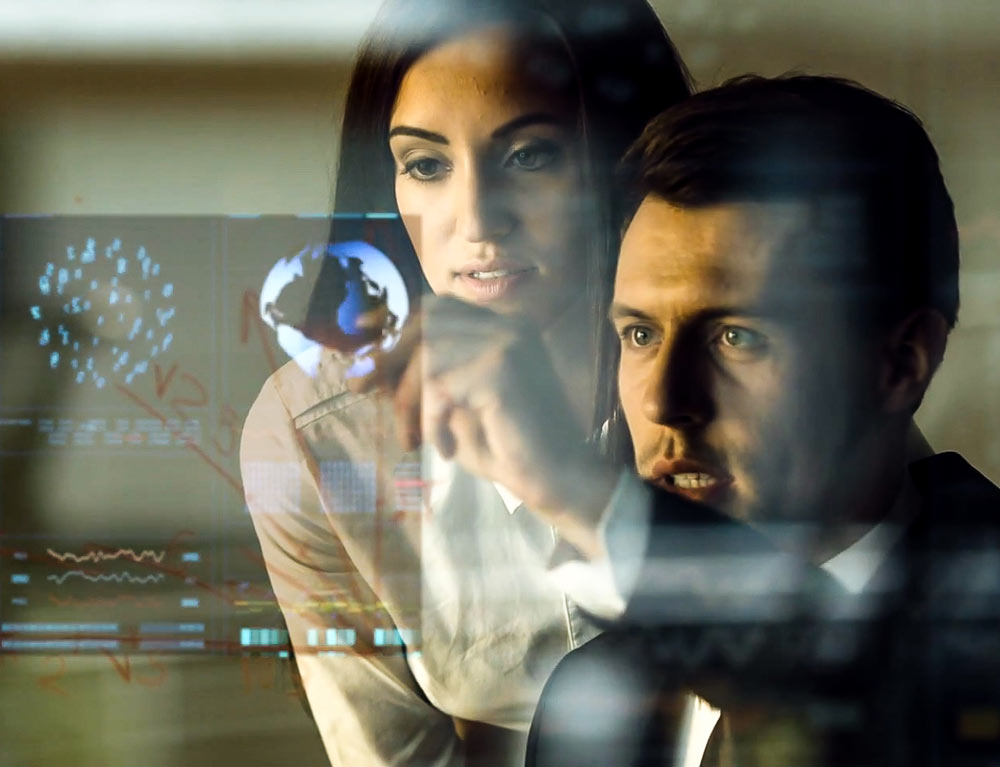 Predict
A poor and non-proactive ESG and SDG system at the heart of any organisation, corporation or business operation put not only employees, employers and invested money at high risk. Equally, this is dangerous for the society, the environment, the economy and financial security with unforeseen consequences of our activities.
Proactivity Sustainability & Predicted Risk
WOSP360 simulates potential, strategic and operational impacts and predict the outcome of a decision before it is made into action to prevent negative consequences.
WOSP360iA is an impact-analytic proactive methodology build around the original ideas of the United Nations 17 Sustainability Development Goals. Now also including ESG – Environment, Social and Governance for its use to become better and easily understood, focusing on five impact areas within the user equation.
More
WOSP360 is a Culture of Accountability and Delivery
Regardless of your team role, all stakeholders contribute to the result by delivering a strong feeling of belonging, professional impact and professional accountability:
WOSP360 developers ensure the technology is up to date. Sales guarantee the right product is offered and management ensures knowledgeable people keep client's happy.
WOSP360 customer support leaders ensure that everyone who asks for help, experience helpdesk quality with knowledgeable support, regardless of what day or time they call.
WOSP360 management offers a client-to-client ticketing system, including a search engine helping platform users find specific products and service providers who also share their values and hold same level standards.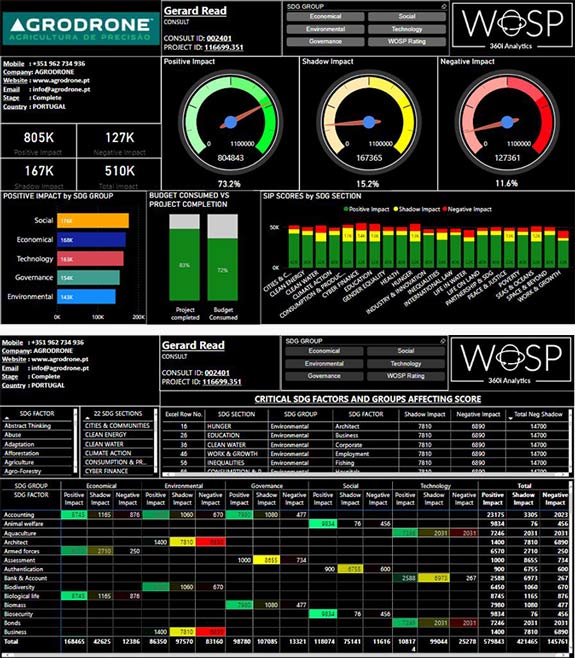 The WOSP360 Business Partner
WOSP360 is a dynamic platform for experts and specialists, seeking to improve their skills and develop their knowledge by using WOSP360. To add value to their clients and customers by continuously improving quality, financial results and accountability.
WOSP360 users are either Clients or Partners, where a client typically using the tools at hand to promote their products and services towards their own customers -typically using the platform to qualify life-cycle-assessments.
More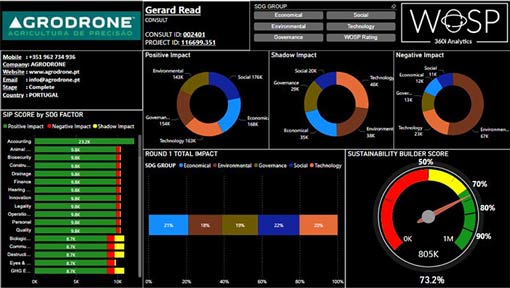 How WOSP360iA benefit Investors & Finance Industry
WOSP 360i Analytics has enacted a dynamic system that enables companies that voluntarily prove their commitment to sustainability to obtain a WOSP360 certification.
WOSP360 Sustainability Rating looks to measure a company's exposure to and mitigate of risk relating to environmental, social, economic, technology and governance issues as well as gauge how well a company is managing those operational challenges. WOSP360iA is a Financial Tool-wagon without expensive investments prepaid, always available anywhere needed with pay-2-use by tailored prescriptions.
More
WOSP360 Remote Working Platform
COVID19 demonstrate how crucial our on-line 24/7 platform is for corporate operations and communication by providing real-time assistance when and where most needed. WOSP360 services increase employee accuracy and efficiency, assisting in decision-making during stressed times.
WOSP360 eliminate expert travel when a system requires repair, experts can guide workers remotely without ever having to leave their office. Workers can perform maintenance more accurately with augmented reality support calls and expert guidance with multi-step holograms for improved comprehension.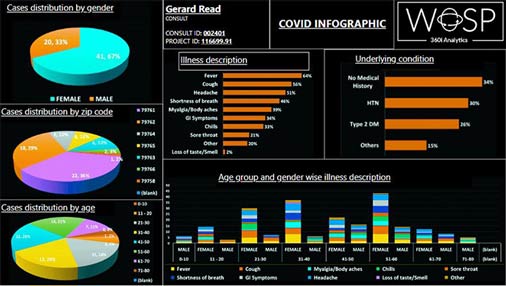 WOSP360 and Pandemics
Amidst these challenging times of covid19, subsequent economic recession, depression and the structural issues of delivering economics differently & bailout the planet and the future of peer-to-peer work and  finance:
We believe that the type of organisation that we are building will become dominant in the future, innovate and replacing centralised, command and control type organisations. This is extremely important for the future of work if we want to understand the context in which future workers will evolve and the new skills that they will need to acquire for everyone to join WOSP360i Analytics platform.
No matter there is a social, sickness and health, ecological, biological or economical pandemics the needs are very similar, communication, what to do and how to do it and reporting must work seamlessly at any time.
WOSP360 – Impact Analytic Agriculture, Forestry and Farming tool
Precision agriculture manages the field using georeferenced information on crops, soil and climate conditions. It makes use of emerging intelligent technologies including smart device apps, remote sensing from satellites, aircraft, drones and weather stations, robotic self-steering tractors and harvesting machines, IoT based sensor networks, and artificial intelligence algorithms.
It is an approach to agriculture where the crop field is managed by dividing it into zones which are in turn worked individually according to their needs. This will provide each zone just the precise amount of water, fertiliser, pesticides, herbicides and other inputs required to meet production goals.
WOSP360-AgTech provide precision aerial crop scouting and analysis using drones equipped with high definition visible, multispectral and thermal cameras. Drones and ROV's take the equivalent of an x-ray of the field capturing visible and invisible infrared light reflected by crops, soil, water and other objects in the field.
More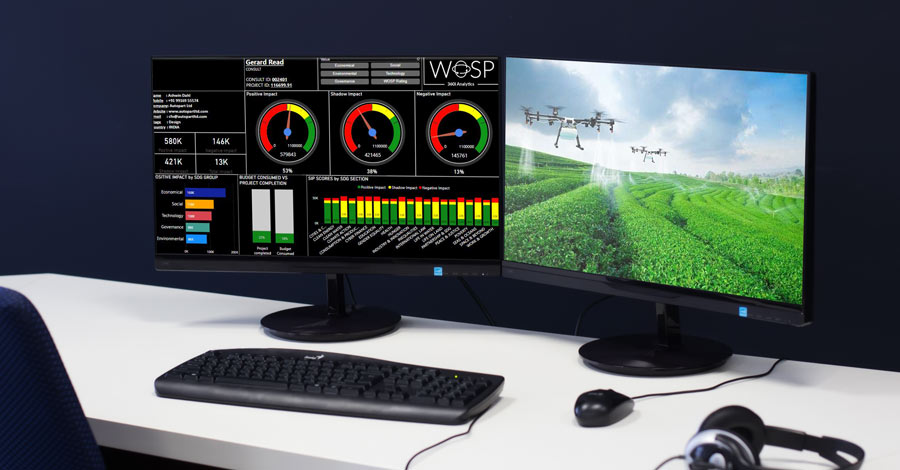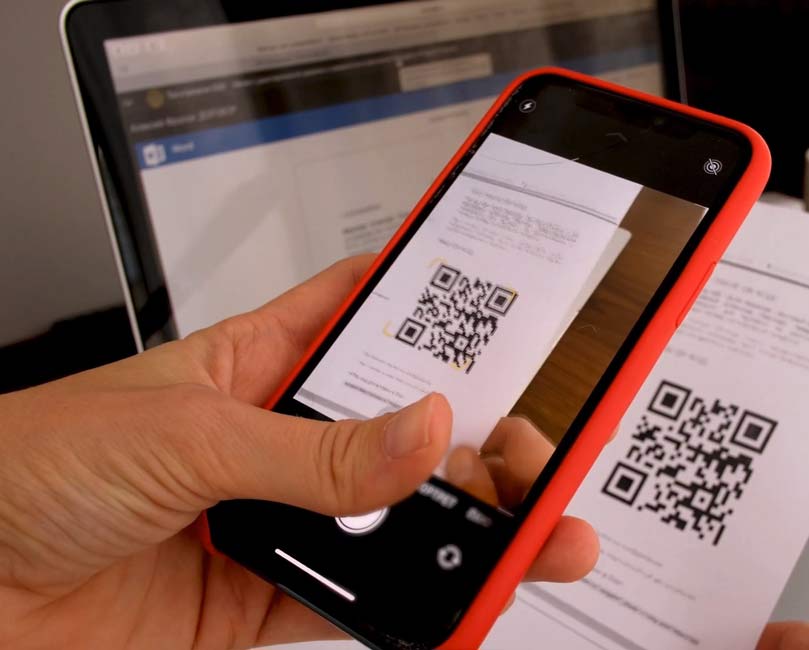 WOSP360 Triple-A Sustainability Rating
WOSP360 also look to assess and measure a company's exposure to SDG and ESG risk relating to environmental, social, economic, technology and governance issues as well as gauge how well a company is managing operational challenges.
SDG (Sustainable Development Goals) and ESG (Environment, Safety, Governance) rating firms usually perform a qualitative analysis of a company's exposure to ESG and SDG risks, based on publicly available data.
WOSP360 AAA Rating – Triple A-rated Business is a quality assessment, verification and certification process. Show a higher knowledge and skill level within a corporate entity or organisation. Qualification, 3rd Party Verification, Certification and Rating are offered to persons and businesses on an individual level. A verification for customer credibility.   
A WOSP360 Rating is for professionals and businesses who aspire to full Sustainability Certified Professional Services. WOSP360 Protocol where your customers and clients will follow your achievements by using your QR code.
WOSP360 Impact Analytic Simulation
WOSP360 provide a sophisticated ESG and SDG Risk Assessment, Rating and Monitoring systems using a unique innovation. WOSP360 identify, assess and manage environmental, social and economic footprints in a complex structure including governance and technology.
At the same time, simulate local and global production and operations with chosen supply chains, production lines and maintenance strategies. All impacting ecosystems and biodiversity, project funding, finance and investor protection with a precise aim to deliver verified and certified sustainability.
More